| | | |
| --- | --- | --- |
| | | |
| | | |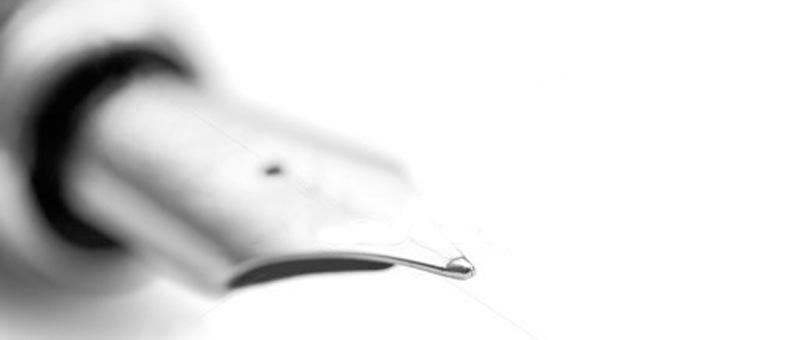 'The care that Doreen receives changed her life'.
Family member, June 2011
'Since moving to Jasmine Flat 1, Martin has been given
the finest opportunity to develop his full potential. He has
become more self confident, taking pride in his flat and his appearance. He has continued to mature his relationships
with other residents, staff, carers and his family'.
Lin Lett, June 2011
'If you have someone special that you love and adore,
Someone who needs help and to be cared for,
Look out for the best place where they might live,
The place that offers the best things to give,
The caring, the loving, the friendship too,
These are the things to be found by you'.
Joe Byrne, August 2009

'An accommodation officer found the right apartment for
my sister Lynda and her friend Doreen. The apartment was adapted by JAD Direct Ltd to meet their needs and a 24 hour
care package was put into place. Both Doreen and our
Lynda are so happy and they have an amazing social life'.
Carol Gallagher, 2012
'We hope, as do our team at JAD Direct that all whom choose
to access our services find themselves included, empowered
and embedded with the knowledge and understanding of
how important their lives are to us and how fundamentally
significant the success of 'their' service is'.
Danielle & Angela, May 2012
JAD Direct Limited Unit 34 Nelsons Business Park Long Lane Liverpool L9 7BN
Telephone: 0151 525 0876 Danielle (Mobile): 07881 606781 Angela (Mobile): 07930 865059 Website: www.jaddirect.com